Meet Your Board Certified Ophthalmologist
Aaron Florkowski, M.D. has been in practice for over 20 years and has performed thousands of LASIK and stitchless cataract procedures. He is licensed in the states of Kansas and Missouri and is board certified by the American Board of Ophthalmology. During the course of his career Dr. Florkowski has been recognized as one of the top refractive surgeons in the United States for his surgical expertise and experience. In 2014 he was voted as one of the Top 10 LASIK Surgeons in the state of Kansas.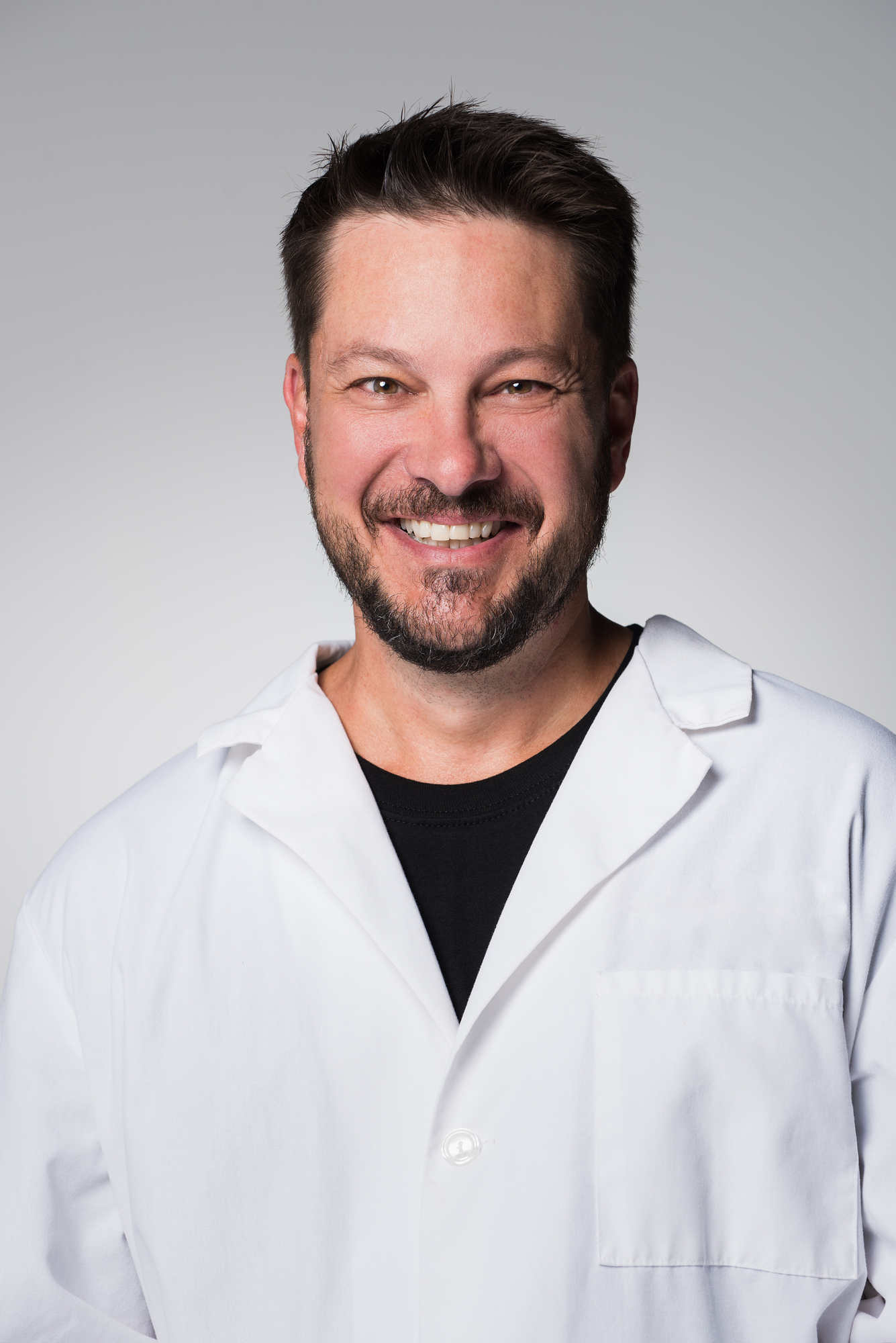 Dr. Florkowski is a graduate of the University of Missouri-Kansas City School of Medicine. While there he was honored with membership in the Alpha Omega Alpha medical society, an accolade bestowed on only the top medical students. He then studied eye surgery at the prestigious Eye Foundation of Kansas City, where the initial clinical trials for the excimer laser and LASIK in the United States were conducted. During his career he has been involved in research and has published several studies in medical journals.
Having had LASIK himself, Dr. Florkowski has experience with undergoing vision correction as well; that is reflected in the comfortable atmosphere he strives to provide for you, his patient. He loves freeing his patients from their glasses and contact lenses!